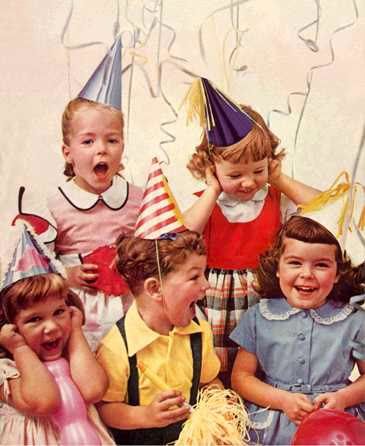 Wow, these giveaways have been so fun, and you all have been so awesome to participate! I really appreciate all of your comments....even though I can't answer every single one, I appreciate all of you so much and am so happy that you visited Heart Prints and participated in the three days of blogoversary giveaways!

So, without further adieu, the winners are....(drumroll please!)

Day One: The winner of the Scrapbook Store at Your Door giveaway: Tonya from Wisconsin.

Day Two: The winner of the Marie-Madeline Studio giveaway: Renee G.

Day Three: The winner of the Tags-n-Stones giveaway: Amyd29.

Congratulations to the winners! I will email you to give you the details of how to obtain your gifts....thanks again to everyone else who participated. I am thinking of doing future giveaways on my blog at certain times through each month, so stay tuned for more details. Have a great day!