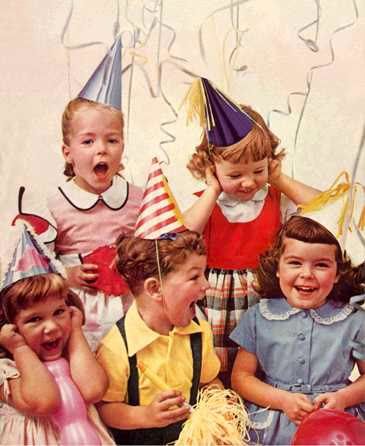 Well, today marks exactly one year! Happy Blogoversary, Heart Prints!
Today's giveaway prize comes from the fabulous

Long Ladies over at Marie-Madeline Studio

.
These wonderful ladies have offered to give the lucky winner an apron pattern of your choice, choosing from

Chic Sisters

,

Pleated Cottage

, or
Frilly Fandango

; PLUS, the

fabric

to make your apron. Their fabrics are so vibrant and full of beautiful colors, that it might be hard to choose from all the different ones they carry.:)
Marie-Madeline Studio

is actually a family-owned business, in which they started out just making cute handbags for family and friends. It eventually grew into an online business in December of 2007. They offer handbags, aprons, clothing for young girls and ladies, patterns, and fabric! They also sell their items on

Etsy

. You can even visit their

blog

and get more of a feel for who these ladies are and what is going on with different projects; or you could sign up for their

newsletter

.
To enter the giveaway, you can do one or more of the following; just be sure to leave a separate comment on here for each of the steps you've done(the more steps you do below, the more chances you have of winning):

1) Leave a comment on what you like about this prize or how you would use it.
2) Go check out the

Marie-Madeline Studio blog

, and leave them a comment.
3) Follow my blog, over on the left-hand sidebar....or subscribe to it.
4) Tweet about this giveaway over on Twitter!
5) Compose a blog post on your own blog about this giveaway, and make sure to link back to Heart Prints!
6) Sign up for the

Marie-Madeline Studio newsletter

.
7) If you love their products, head on over to

Marie-Madeline Studio

, and make a purchase for your next project.

I'll be using an online number generator to draw the winners, and the winners will be announced on Wednesday, July 15, just to give more readers a chance to enter; I know the weekend can be a really busy time. Have a great weekend, everyone, and don't forget to stop by tomorrow to check out our last blogoversary giveaway!