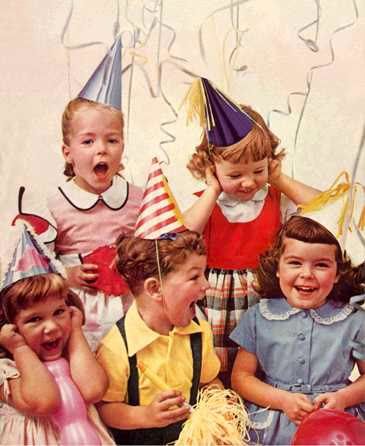 It's hard to believe that it's already been one year, since I started Heart Prints. It's really exciting, not just because Heart Prints has grown, but because I love being able to reconnect with friends; plus, I've met so many other women/friends online, and I just love all the people I've been able to get to know through blogging. Blogging really does make for "a small world." Anyway, to celebrate, I thought it was high time for some giveaways....three great prizes will be given away over the next three days, one for each day.....so make sure to come back and check to see, so you don't miss out!
To kick off today, the prize comes from

Julie Crossley

over at

Scrapbook Store at Your Door

!
It is a really beautiful Flourish Acrylic Stamp made by BoBunny, as well as a set of Crop & Glue Adhesive Micro Squares. The stamp is so pretty; it has such an elegant design to it.
It even comes in its own clear storage container, much like a cd case.
Scrapbook Store at Your Door

is an online store that is just brimming with all kinds of albums, embellishments, stamps, beautiful paper, and anything else you could possibly need to make beautiful scrapbooks filled with all of your special memories.
If you're on Facebook, Julie sends out a challenge every Monday with ideas on a new project for you to create. She also has several cute ideas on her blog,

Special Craft Mom

. Check it out, and get inspired!
To enter the giveaway, you can do one or more of the following; just be sure to leave a separate comment on here for each of the steps you've done(the more steps you do below, the more chances you have of winning):
1) Leave a comment on what you like about this product or how you would use it.
2) Go check out Julie's blog,

Special Craft Mom

, and be sure to leave her a comment.
3) Follow my blog, over on the left-hand sidebar....or subscribe to it.
4) Tweet about this giveaway over on

Twitter

!
5) Compose a blog post on your own blog about this giveaway, and make sure to link back to Heart Prints!
6)
If you love scrapbooking, go check out

Scrapbook Store at Your Door

, and purchase something for your next album.

I'll be using an online number generator to draw the winners, and the winners will be announced on Wednesday, July 15, just to give more readers a chance to enter; I know the weekend can be a really busy time. Have a great weekend, everyone!